Unleash Your Gaming Potential with Pulsar

Our Passion for Precision and Performance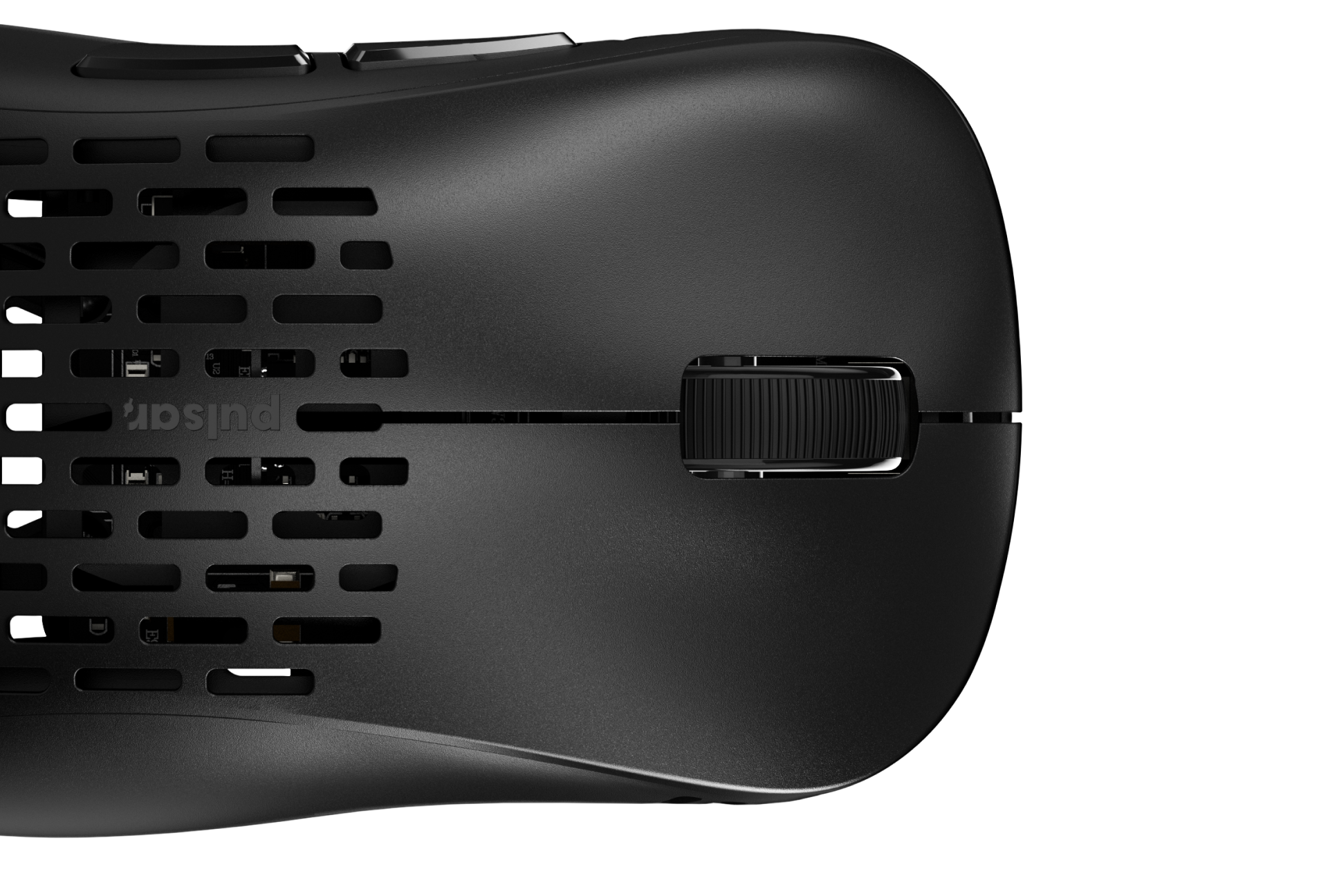 Pulsar Gaming Gears is a Korean-based eSports brand that was established in 20200707. Our team, with over 10 years of experience in the gaming gear industry, is dedicated to providing high-tech, cost-effective products to our valued customers.
Our vision is to become one of the world's top suppliers of high-performance gaming and streaming products. Our product line includes mechanical keyboards, precision gaming mice, wireless headsets, premium speakers, portable displays, and other premium PC peripherals, catering to gamers, enthusiasts, and esports athletes.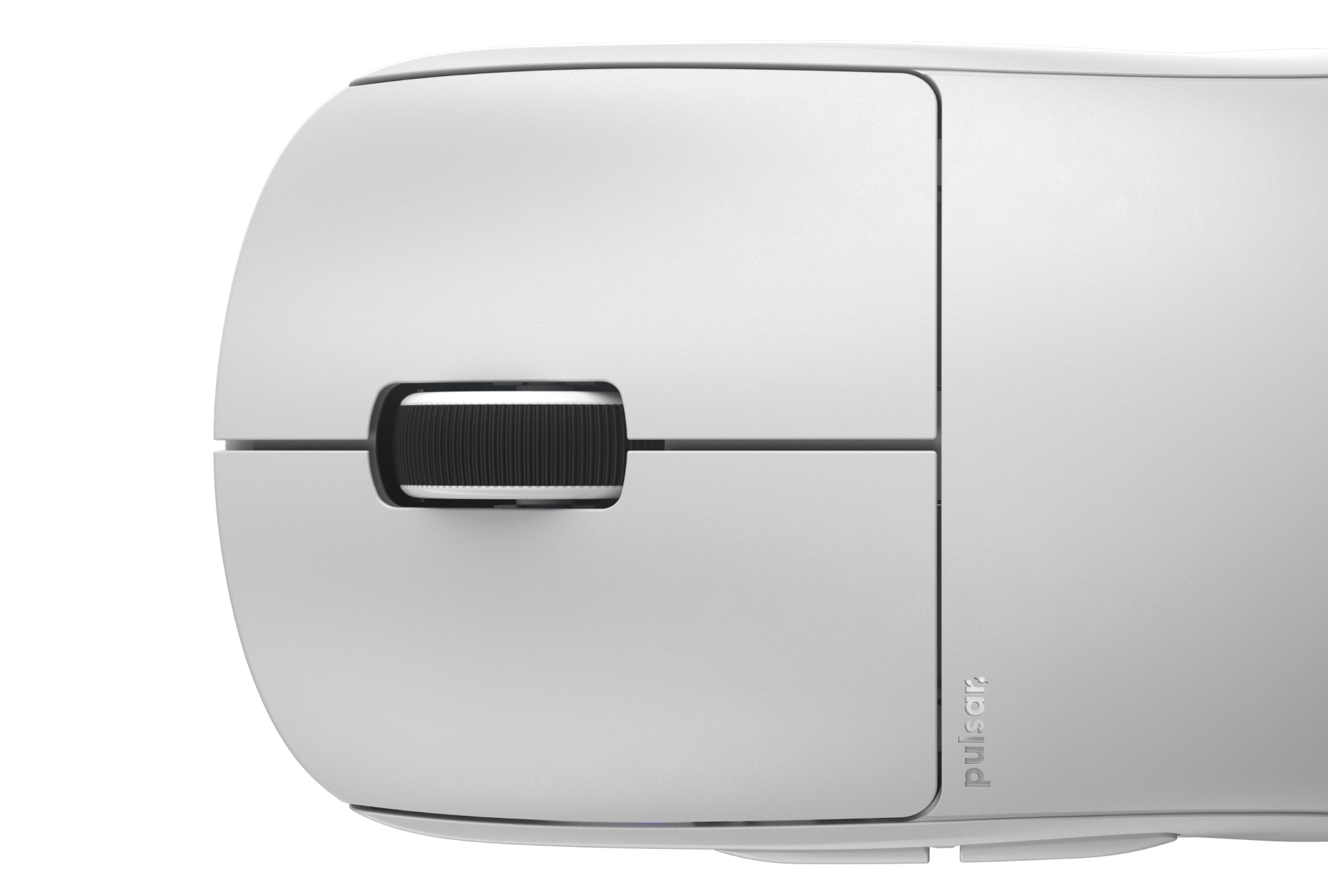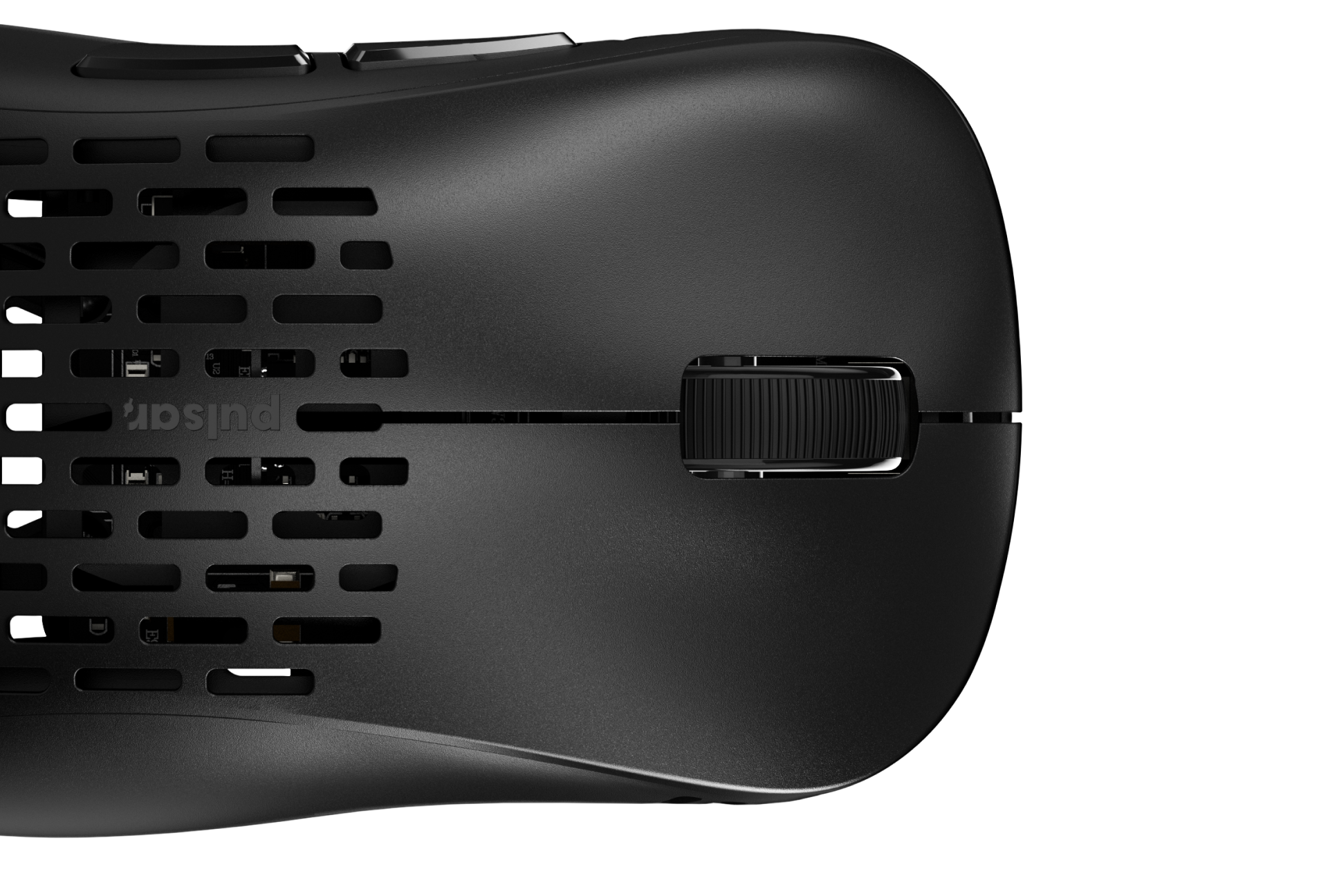 Our brand values "impact-ability," a term that encapsulates our commitment to positively impacting society and the gaming industry, improving gamers' lives. Our motto is "Affordable Innovation," which reflects our desire to offer innovative, high-quality products at affordable prices. Join us on our journey to revolutionize the eSports industry!