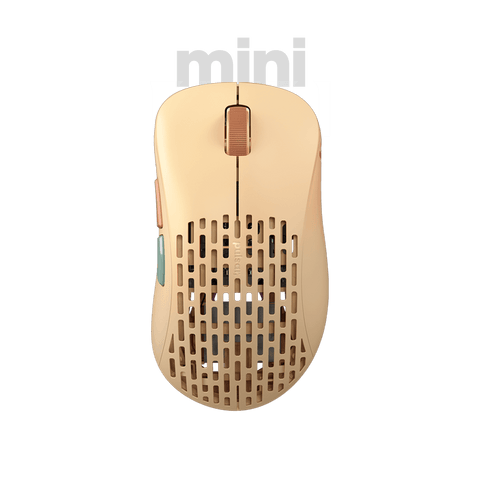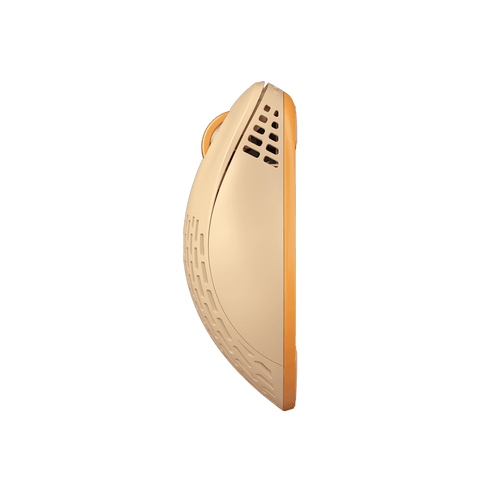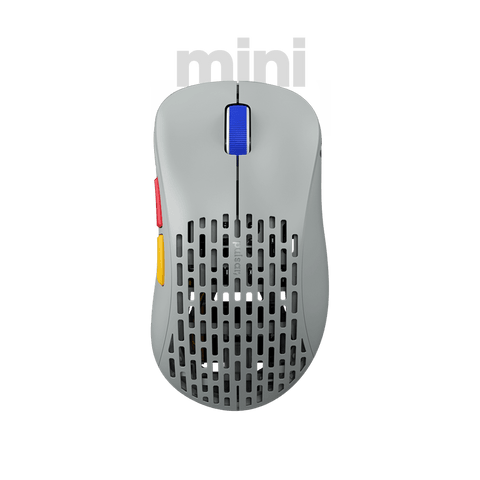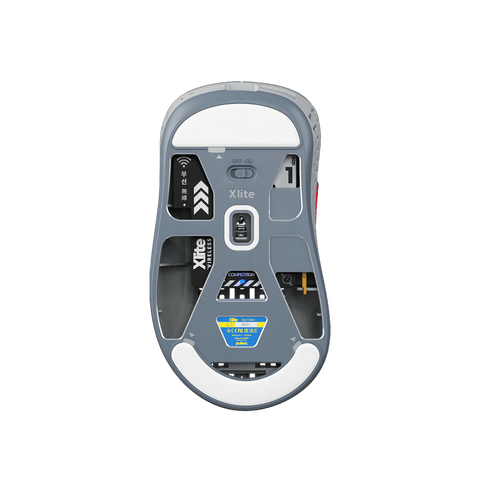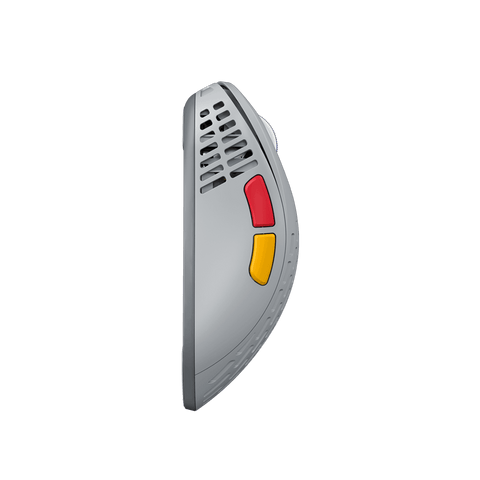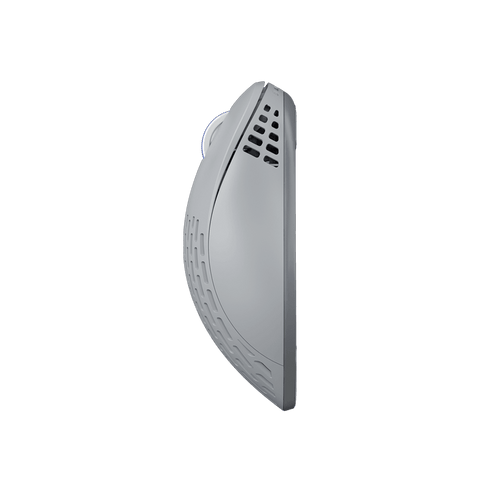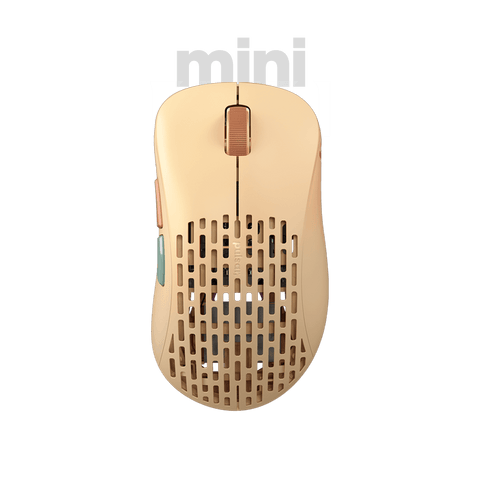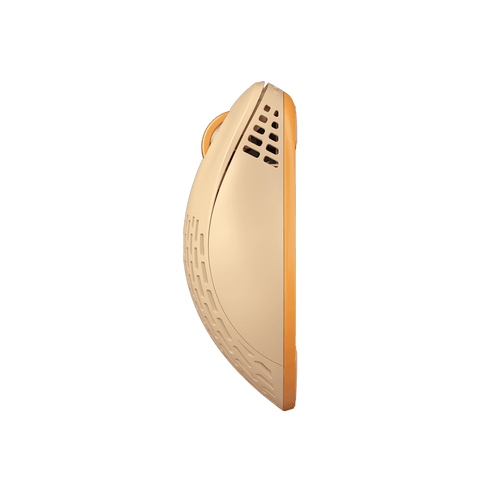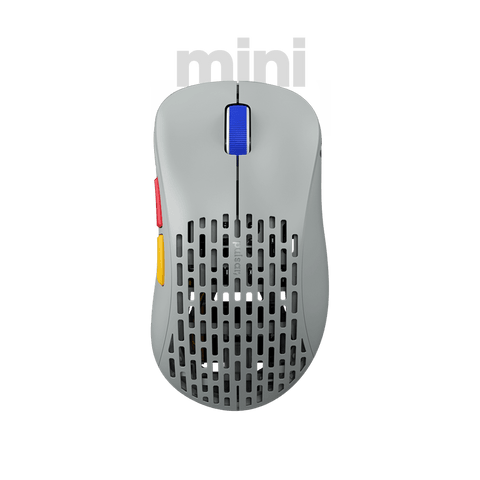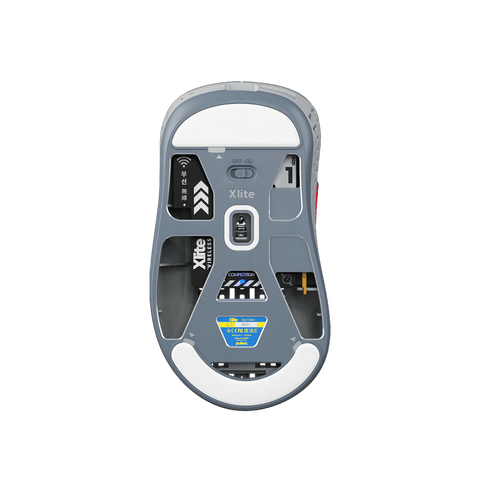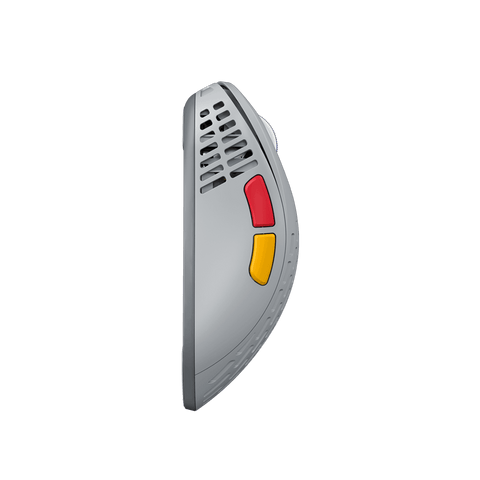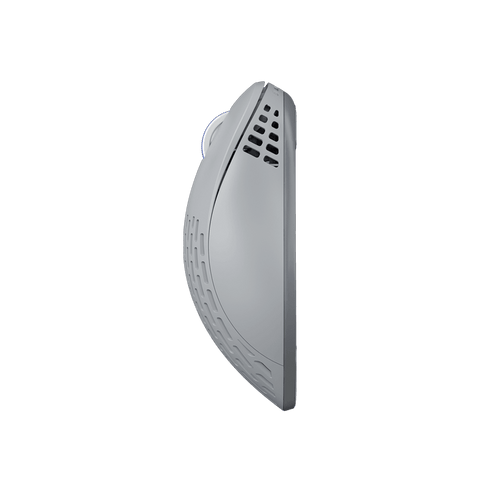 [Retro Edition] Xlite V2 Mini Gaming Mouse
$79.95
Length: 4.6in / 117mm
Width: 2.52in / 64mm
Height: 1.57in / 40mm
Weight: 55g(+- 1g) / 1.94oz
Ergonomic Right Hand
5 buttons configuration
Ultra-light weight
Latest flagship 20K Sensor
Fully customizable sensor setting
Fully customizable keys and macros
Superflex Paracord Cable
Ultra Durable
Lag free wireless technology
Huano Blueshell Pinkdot Switch
Wireless Performance and Ergonomic Design
Experience true gaming freedom with the Xlite Gaming Mouse. Enjoy an impressive 70-hour battery life. Its innovative design strikes the perfect balance between minimalism and durability, resulting in a high-performance gaming mouse designed for extended play. Every click is precise and enduring, with switches built to withstand 80 million clicks. Crafted for right-handed gamers, it guarantees comfort and well-balanced weight distribution for marathon gaming sessions.
EXTREMELY LIGHT
ERGONOMIC RIGHT HAND
LATEST FLAGSHIP SENSOR
LAG-FREE WIRELESS
UP TO 70 HOURS BATTERY LIFE
USB-C CONNECTION
CRISPY CLICKS AND WELL-DEFINED STEPS
Enjoy up to 80 million clicks with ultra-crisp and durable Huano Blueshell Pinkdot switches. With a smooth and precise medium and short stroke, you'll have complete control over your operation.
SUPER COMFORT
Ergonomic design exclusively for right-handed users.The ergonomic design allows the players' hands to restcomfortably on the mouse.
Technical Specifications
DIMENSIONS
Length: 4.6in / 117mm
Width: 2.52in / 64mm
Height: 1.57in / 40mm
Weight: 55g(+- 1g) / 1.94oz
SENSOR
PAW3370
50-20000 DPI
400 IPS
50g Acceleration
1000Hz/1ms Polling Rate
32bit ARM Processor
GENERAL
Ergonomic Right Hand
5 buttons configuration
Ultra-light weight
Latest flagship 20K Sensor
Fully customizable sensor setting
Fully customizable keys and macros
Superflex Paracord Cable
Ultra Durable
Lag free wireless technology
Huano Blueshell Pinkdot Switches
REQUIREMENT
USB Port
Operating System (Windows, Mac, Linux)
Internet connection (to download software)
Windows 7 or higher (for Fusion Software)
PACKAGE CONTENTS
Xlite V2 Wireless Mouse x 1
Wireless Receiver adapter x 1
Wireless Receiver x 1
USB-C Cable x 1